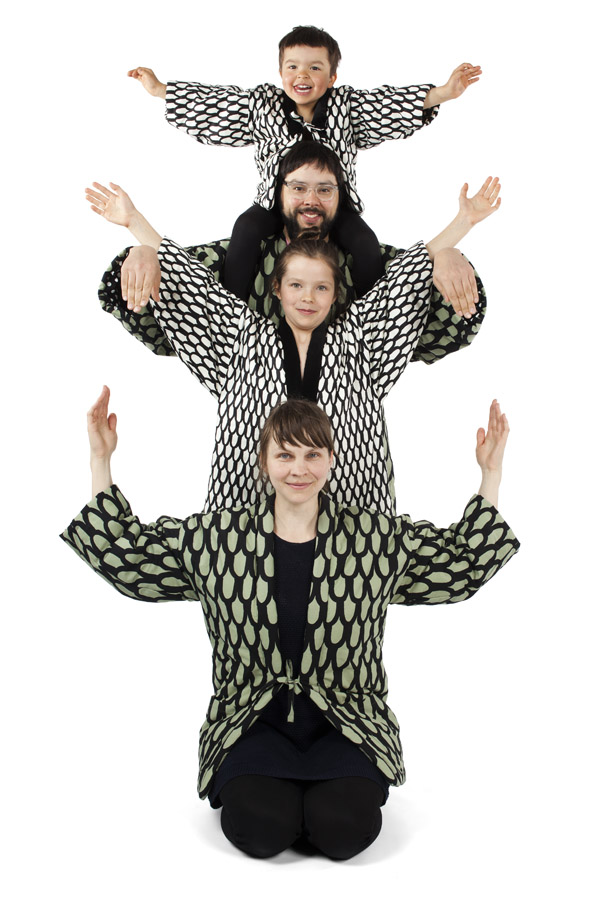 Thank you for scrolling all the way down here.
And super thank you Yehia and family for amazing last moment super modelling.
Maailman Mekot / Global Dresses will continue from here.

Also a big Thank you / Kiitos / Kamsahamnida / Arigato / Spasibo:
Arja, Axa, Designmuseum, Elena, Heidi, Henna,Hiroko san, Julia, J-P, Maria, Mirek, Nene, Omoni & Aboji, Olli, Petri, Satoshi, Shutaro san, Svetlana, Tarja & Tarja, Timo, Ville.